Teaching is an extremely underrated field. School is something that every future president, astronaut, CEO  and doctor have to complete. I thank every selfless educator for setting a healthy, positive foundation for learning for these future leaders of America.
This semester, I've had the amazing opportunity to work in the field hands on and gain insight on how I can become the best teacher that I can be. Dressing nice is a huge component of professionalism, yet I know how working with the little ones every day can have teachers reaching for sweatpants.
I've attached a few of the staples of my student teaching wardrobe I have put together over time, as well as some fun finds that I stumbled upon!
Tops: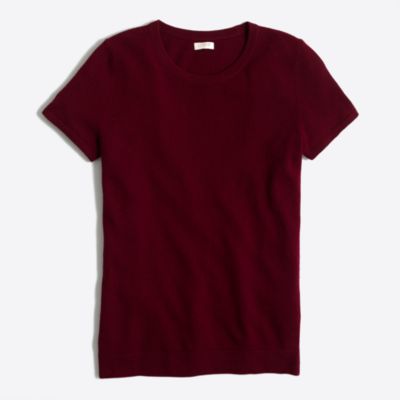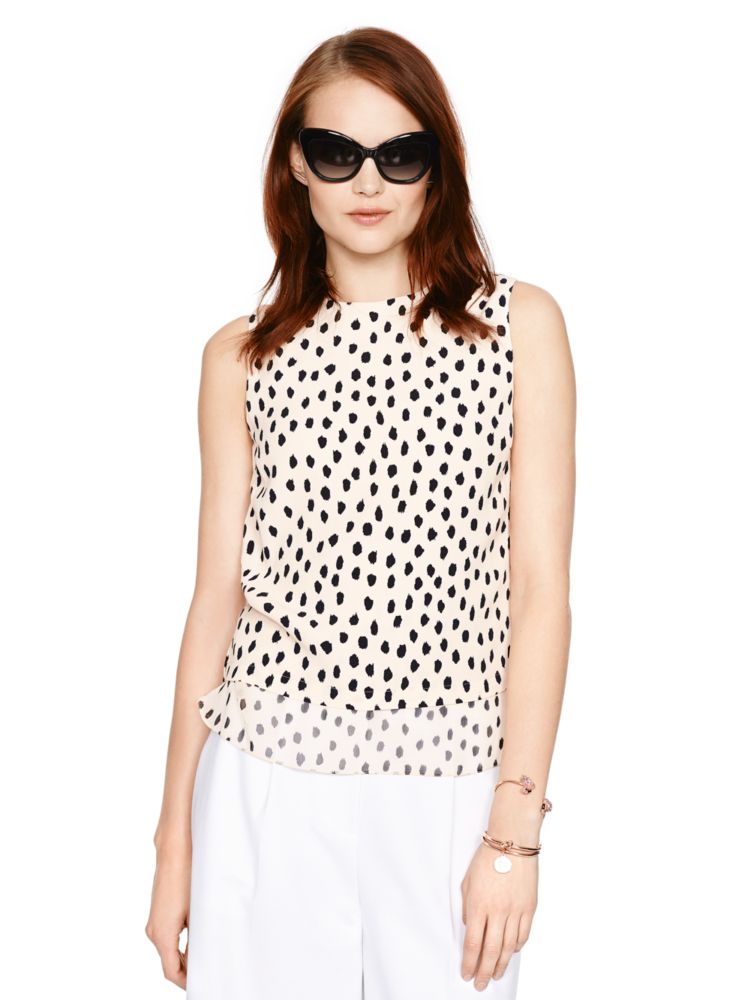 Tip: This top can be purchased for a cheaper price at your local outlet mall!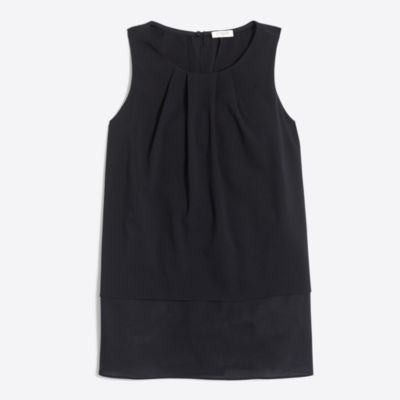 Bottoms: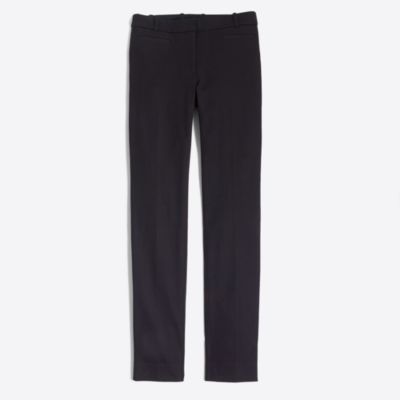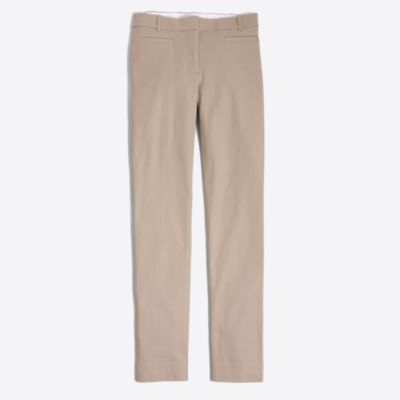 Lexie Pant (Driftwood and Black)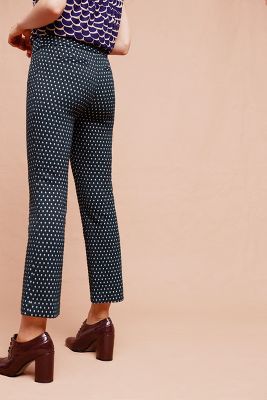 Shoes:
Scrunch Ballet Flat/Pointed Toe Flat
Jewelry:
Monkey Pendant/Blossom Pendant
Sweaters: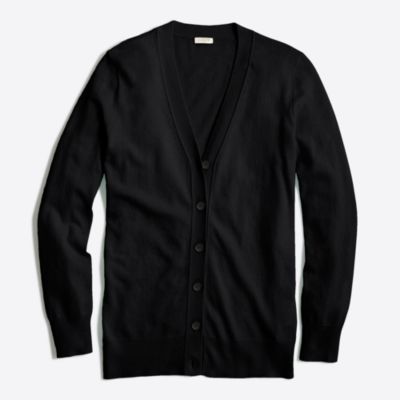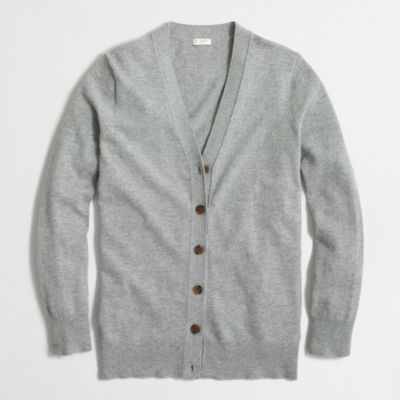 I hope you all enjoyed reading, comment below any of your teacher wardrobe essentials!